Copyright © 2019 by 33 Systems Inc; Tampa, FL · All Rights reserved · E-Mail: info@33helpme.com
SAFE -- SECURE -- FAST -- EASY TO USE
About US
At 33 SYSTEMS, we are driven by our strong commitment to creating secure environments for people. We firmly believe that everyone should feel safe at school. Utilizing modern technology to come up with solutions that can be used by individuals to ask for assistance or send an alert in any kind of situation is our mission. To accomplish this, our first priority should be to DETER or PREVENT bad people from entering your school.

Our solutions provide people with a convenient and simple way to request help or receive a notification.

Crises can occur without warning, so our products are made to be fast, dependable, and user-friendly. Recognizing the importance of fostering a secure atmosphere in which people can voice their worries without fear, and our technology serves as a powerful tool for achieving this.

Innovation is at the foundation of everything we do. We are continually looking for methods to make our products even better and more efficient.

Thanks so much for visiting our online store. Our team is excited to provide you with an impeccable online shopping experience and can assist anytime. If you have questions, comments, or concerns about your order or the content found on our website, please feel free to contact us via telephone or email; one of our experienced team members will get back to you immediately. Again, thanks for visiting our store; we look forward to serving you.
OUR MISSION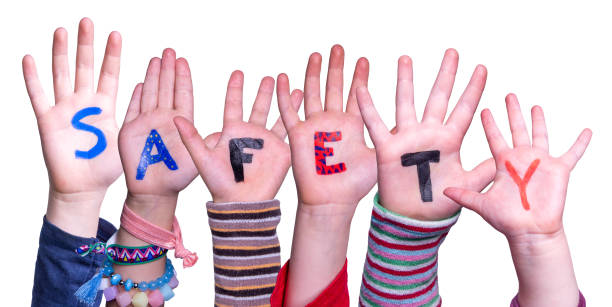 Safety is our
#1 Priority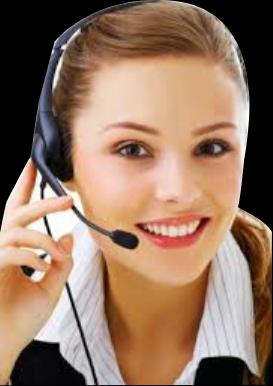 POLICIES
The Next Step
In School Safety
1-800-575-1043